Simple Tips to Take Care of Your iPhone Battery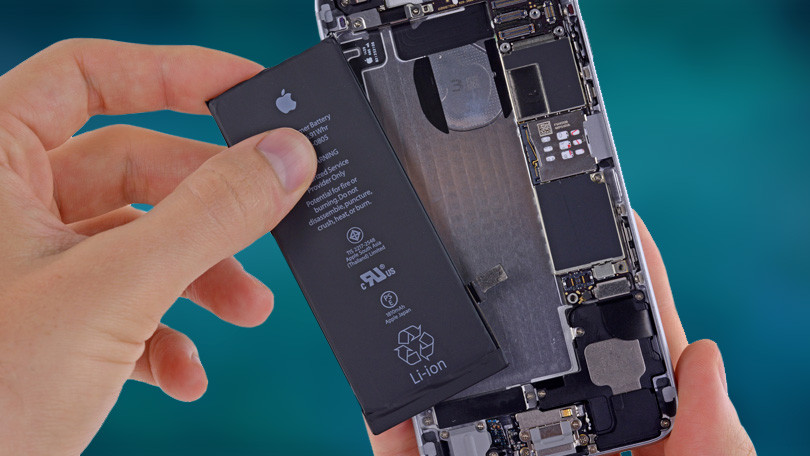 A Lithium-ion battery's health depends on how it was charged. Heat and overcharging degrade iPhone's battery life. If you're using a thick rugged case, or a battery case, make sure you remove it when charging the phone. Because these cases are bulky, they trap in the heat, which is not good for the battery. Here there are some tips to follow such as Turn off Automatic Backup on iCloud, Decrease the Brightness, Turn off Automatic Downloads.
Before You Give Your iPhone For Service, you should do this
Follow these steps before you take your device to an apple Service center, If your device won't turn on or respond, finish as many steps as possible:Back up your iOS device, Have your Apple ID password ready. For some repairs, you'll need your Apple ID password to erase your device and turn off Find My iPhone, Bring your sales receipt (if possible), in case your service requires proof of purchase, Bring your device and any accessories that you need help.
Common Issues Related To iPhone Camera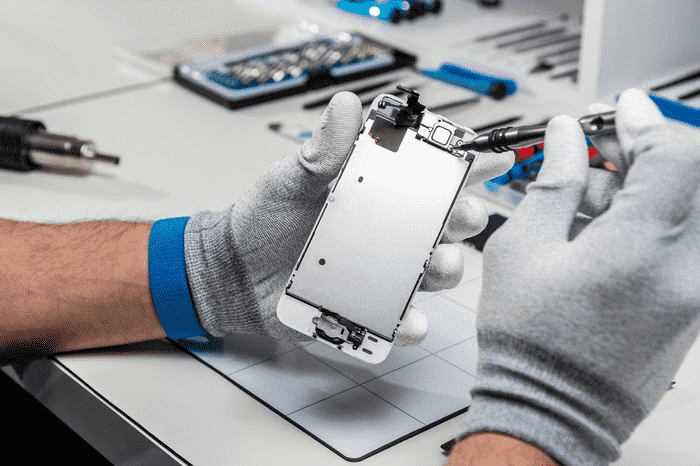 If you have an issue with your iPhone camera, the first thing you need to do is to find out whether it's a software or hardware problem, force the camera app to close and reset iphone (Go to Settings > General > Reset > Reset All Settings). It will return your iPhone to the default fabric settings.If you are facing similar issues then go for an apple service center hyderabad.
Welcome to Our Apple Service Center
Testimonal
The excellent service center especially engineer done a very good job for my apple i phone service .all the best .Thank you soo much all service team
by Krishnan.D
Thanks for proffesional support from this people! Two days before i got my apple laptop screen broken with in day.Really satisfied thanks for good support guys!
by Shruthi
The problem has been completely resolved and now my apple imac is working in good condition. Their service is so good and they repairs have done at cheap cost.
by Divya