Before You Give Your iPhone For Service, you should do this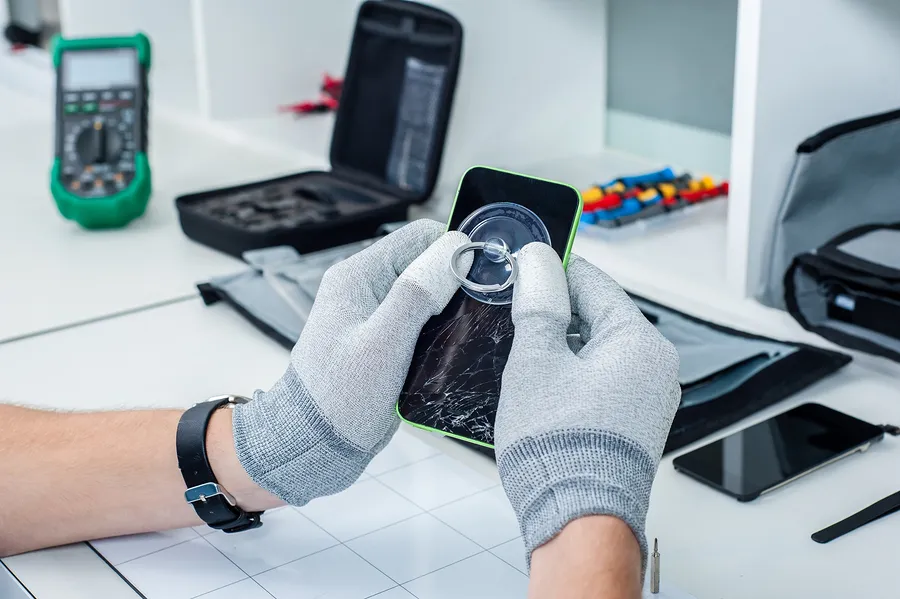 Follow these steps before you take your device to an apple Service center, If your device won't turn on or respond, finish as many steps as possible:Back up your iOS device, Have your Apple ID password ready. For some repairs, you'll need your Apple ID password to erase your device and turn off Find My iPhone, Bring your sales receipt (if possible), in case your service requires proof of purchase, Bring your device and any accessories that you need help.
Common Issues Related To iPhone Camera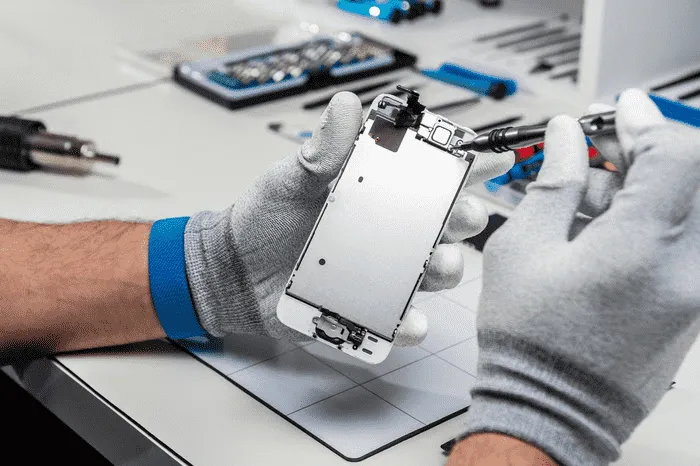 If you have an issue with your iPhone camera, the first thing you need to do is to find out whether it's a software or hardware problem, force the camera app to close and reset iphone (Go to Settings > General > Reset > Reset All Settings). It will return your iPhone to the default fabric settings.If you are facing similar issues then go for an apple service center hyderabad.